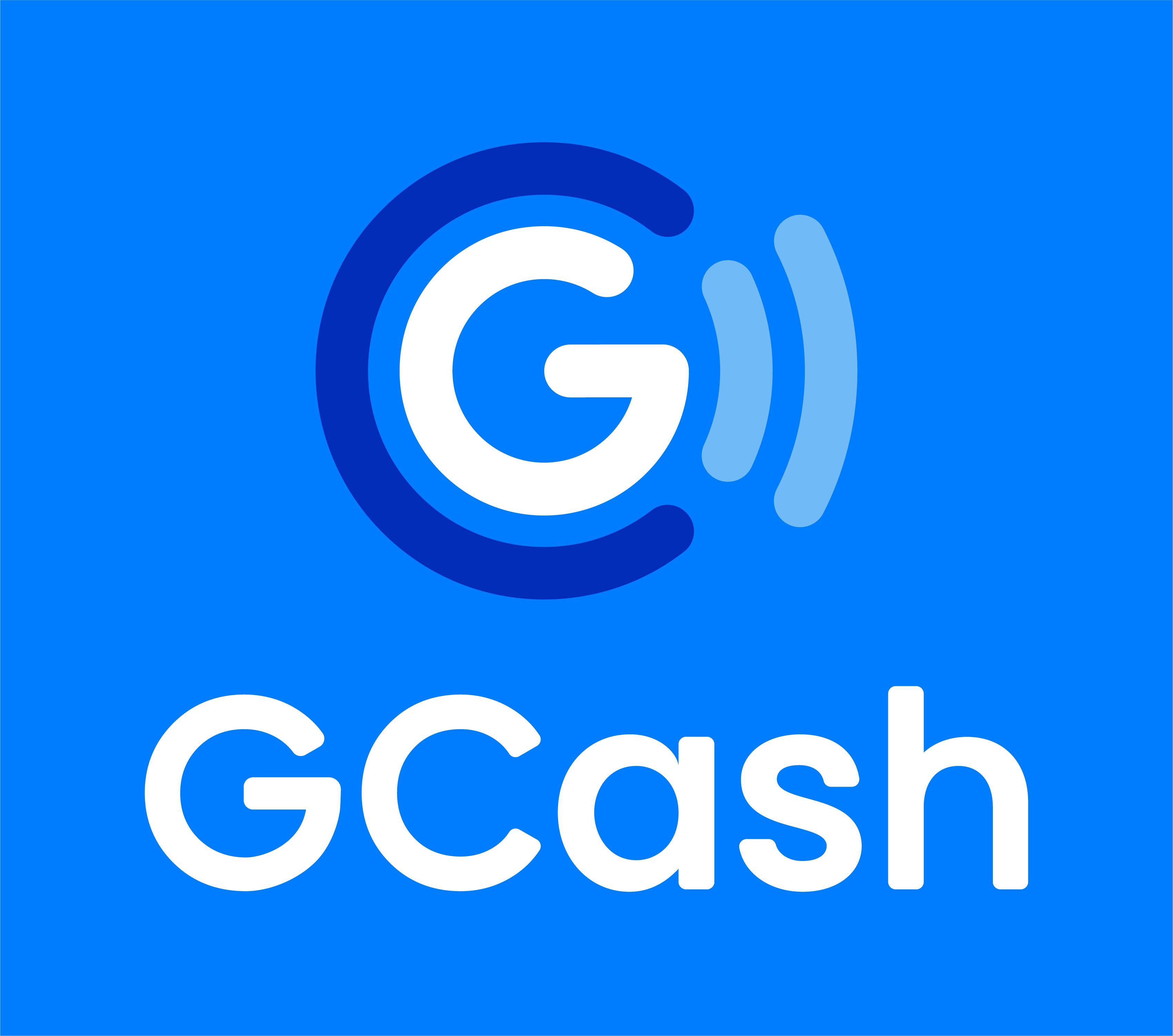 There are two ways to pay for your dues in GCredit:
Through

'Manage Credit'

in the GCash app, or
Through auto-deduction from your GCash on your due date
You will be receiving text notifications reminding you to pay off your dues before and on your due date. Once you pay your GCredit dues, you'll immediately be able to use it again! So always pay on time to keep using it and increase your chances of getting a higher credit limit!
Not paying on time will make you ineligible for any future credit transactions until you have paid off your total amount due. Aside from the suspension of your GCredit, you will also incur a penalty on your next billing date.
NOTE:

Your due date is always 15 days after your billing date.You can check how much you are due under Manage Credit in the GCash App or the Statement of Account sent to your email on your billing date.
Paying GCredit through the 'Manage Credit' section
Step 1.
Log in to the GCash app. Select 'Manage Credit' in your dashboard or click the arrow beside your available credit under the Credit wallet.
Step 2. Check your 'Total Amount Due' then click 'Pay for GCredit'. Enter the total amount due in the next screen and click 'Next'. Afterwards, you should immediately receive an SMS confirmation saying that your dues have been paid.
Automatic Deduction from your GCash Account
On you due date, the total amount of your GCredit due will automatically be deducted from your GCash balance. Make sure you have enough balance in your GCash account before your due date!