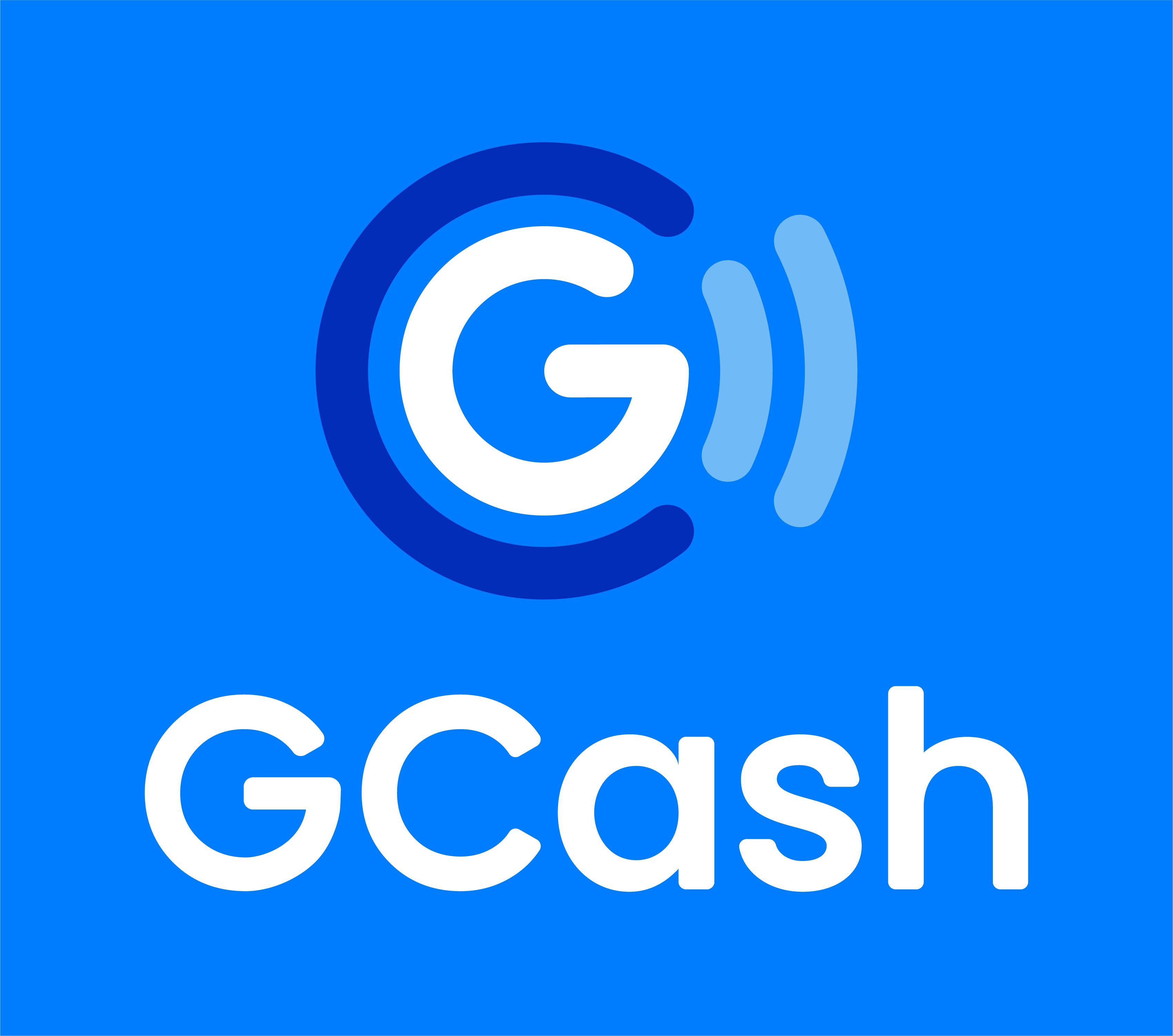 There is no minimum deposit for GSave - you may deposit as low as P0.1!
Currently, you can deposit a maximum of P100,000 annually - to lift the GSave deposit limit, select Save Money users may link your Save Money account to your CIMB Bank PH app.
To find out if you are eligible for account linking, you may contact CIMB at #CIMB (#2462) on your mobile phone.
In compliance with Bangko Sentral, GSave transactions are also limited to normal GCash transaction and wallet limits. You may view limits
here.