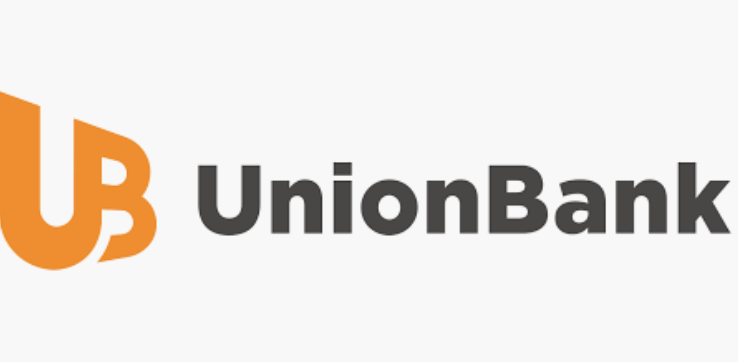 You can easily transfer money from your UnionBank bank account to your GCash wallet in real time! To do this, you will need to link your UnionBank account to your GCash Account.
How to link your UnionBank account
Step 1.
Open your profile menu, select
My Linked Accounts
and choose
UnionBank
. Tap on
Enroll Now
.
Step 2.
Enter your UnionBank credentials and tap on Log In.
Step 3. The mobile number that is registered in your UnionBank account will receive a text message with your One-Time Password. Enter the password and tap Submit.
Step 4. Select your preferred account. You may only link one account at a time.
Step 5. You'll see the confirmation page that your enrollment is being processed.
How to Cash In using UnionBank
Step 1.
Select 'Cash In' on the dashboard. Then, under the Online Banking tab, select 'UnionBank'.
Step 2.
Enter the amount you wish to cash-in and click 'Next.' Confirm your cash-in at the confirmation screen.
Once done, you will receive a Confirmation SMS for your transaction.