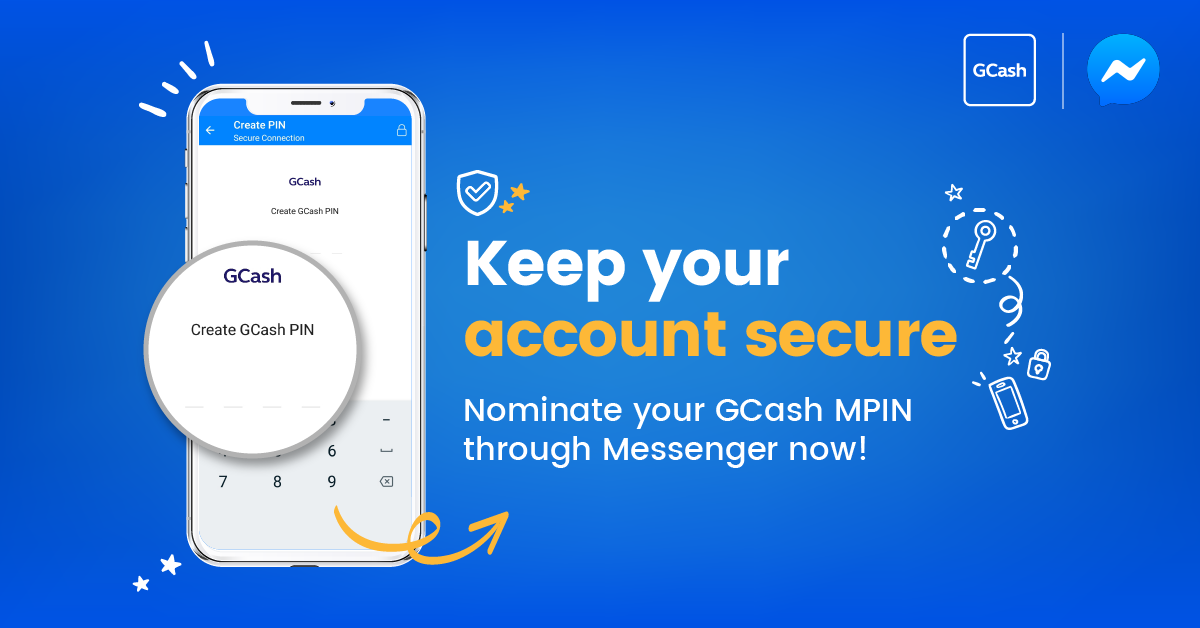 Keep your account secure with your own MPIN
Your Mobile Personal Identification Number (MPIN) is a 4-digit passcode that you can use to authenticate all your GCash transactions.
Here are some tips to secure your account with your MPIN:
1. Use an MPIN that is hard to guess – avoid birthdays or your previous passwords.
2. Change your MPIN regularly.
3.
Do not share your MPIN with anyone. GCash will never ask for your MPIN.